Dauphin Speed Event
Hersbruck
Name

Dauphin Speed Event

Address

Industriestraße 11
91217 Hersbruck

Size

590 m²

Capacity

800 persons

Category

Museums & Exhibitions, Open Air

Website

https://www.dauphinspeedevent.de/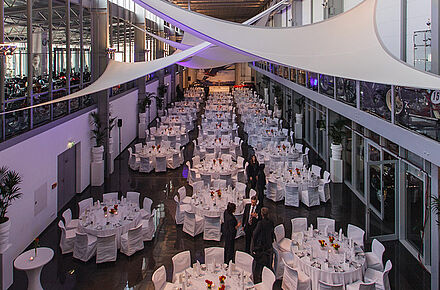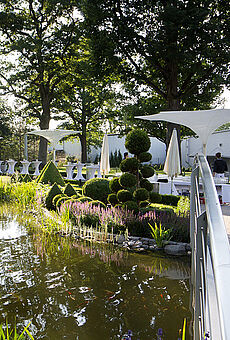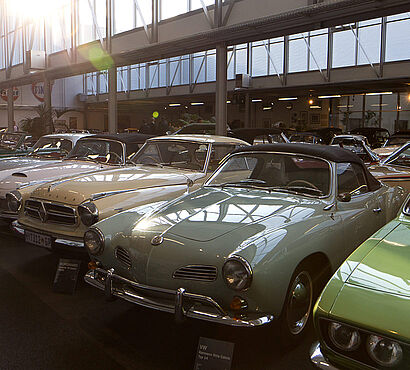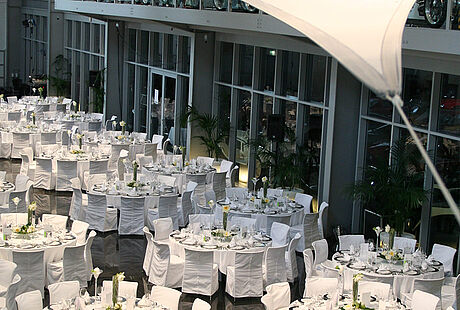 Dauphin Speed Event in Hersbruck hosts a high-profile private collection of vintage automobiles with more than 100 historic racing and sports cars as well as 150 motorcycles - ready for action and excellently restored.
In addition, the location offers excellent conditions for indoor and outdoor events of all kinds: A beautiful park with spacious gardens is just as much a part of the repertoire as an event hall and a unique motorcycle gallery.
Accessible at ground level.
Large event hall: 590 m²
Foyer: 132 m²
Cafeteria: 105 m²
Outdoor area: 9000 m²
Parking capacity: 300