Quality at its highest level.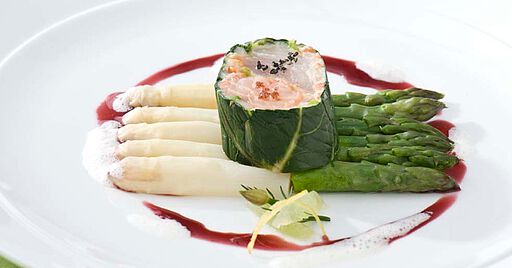 Culinary enjoyment is an essential part of any event. We therefore focus on a strategy that accentuates delight while undergoing periodic quality checks for a constant and comprehensive optimization.
As a premium caterer that passionately loves and lives his craft, we strive for continuous improvement in all areas. This process already begins with selecting our suppliers who provide us with the best fresh local and seasonal products. We then combine the ingredients in our in-house research and development lab in order to create your new favourite dishes. But also outside the culinary box, we strive to esteem our customers with verifiable quality improvements every day.
Your contentment
is our motivation.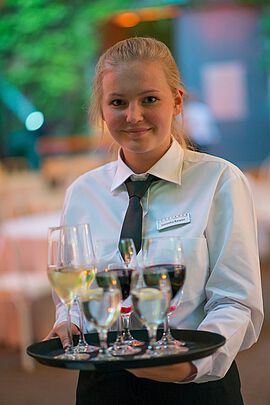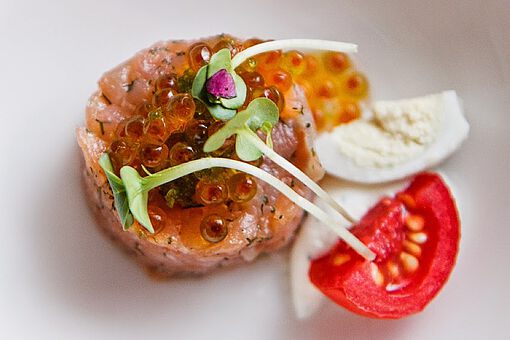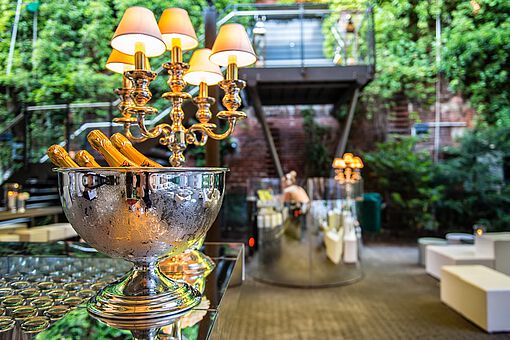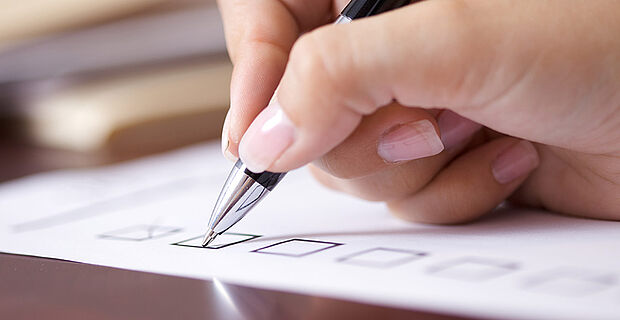 ISO certification
Since 2003 our quality management meets all the requirements in accordance with DIN EN ISO 9001: 2015. Additionally, we obtained the certification for our branch at NürnbergMesse in 2006. As an ISO-certified company, we guarantee structured workflows with strict conditions such as the traceability of all dishes and ingredients prepared by us.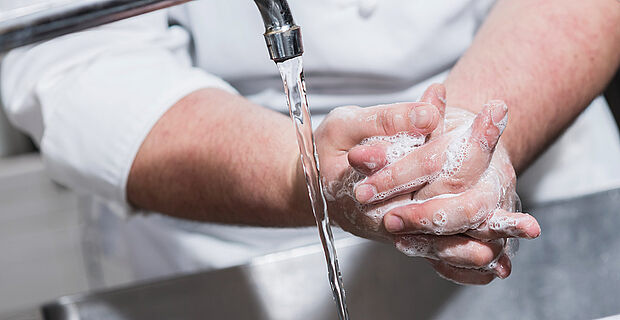 HACCP
Within the scope of the safety of food and customers, our company works according to the concept of Hazard Analysis and Critical Control Point (HACCP). By maintaining high hygiene standards and regulations for the production, storage, processing and preparation of foods, we ensure the proper and safe handling of our prepared dishes.