Faber-Castell Castle
Stein
Name

Schloss Faber-Castell

Address

Nürnberger Straße 2
90547 Stein


Size

500 m²

Capacity

300 persons

Category

Castles, Open Air

Website

https://www.faber-castell.at/corporate/faber-castell-erleben/faber-castell-schloss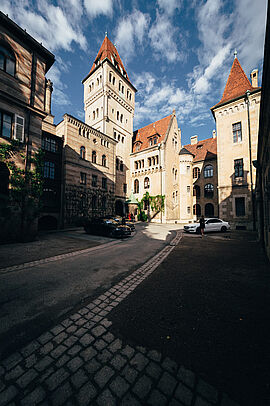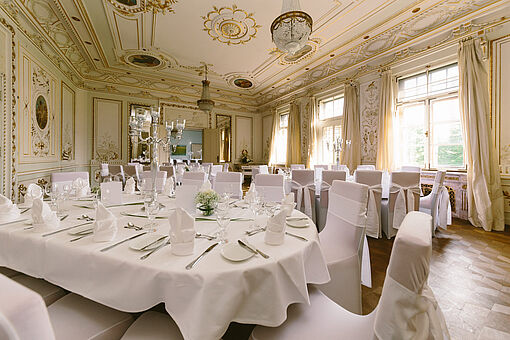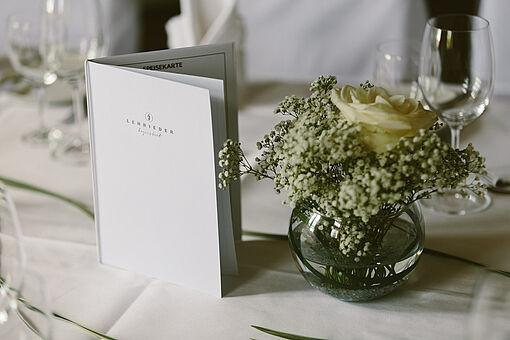 The historic castle complex near Nuremberg was built between 1872 and 1906 and formerly served as the residence of the comital family Faber-Castell. During the Second World War, the castle was confiscated, and later used by the occupation troops until 1953.
Since the 1980s, the picturesque building has been reopened for visitors again and today offers the appropriate setting for exhibitions and high-ranking events.
On two floors with an area of approximately 500 m², a large number of rooms and halls between 50 m² and 170 m² offer space for events from 20 to 750 people.