Temporary Event Areas
Nuremberg Metropolitan Area
Name

Temporary Event Areas

Address

Nuremberg Metropolitan Area

Size

1000 m²

Capacity

500 persons

Category

Open Air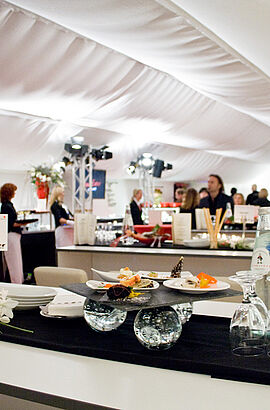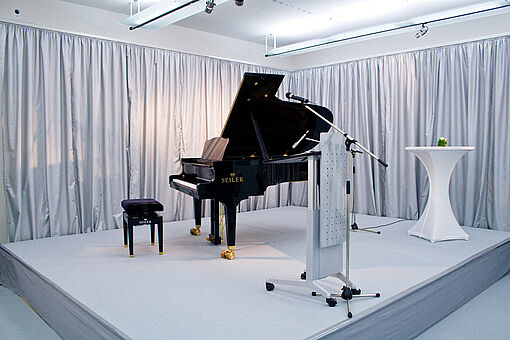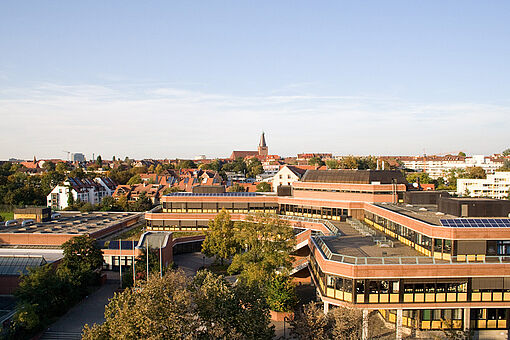 Rent temporary event spaces in the metropolitan area of Nuremberg!
As experts in the field of event culture we know that nothing is more annoying than having a clear and detailed idea for an event – which, due to the lack of an appropriate location, cannot or only under strict constrictions, be implemented and realised. Those ideas then sadly end up in a drawer to be never seen again…
We are all the more pleased to be able to provide you with new event space according to your ideas, in exclusive cooperation with Alpha Group.
Under the direction of real estate developer Gerd Schmelzer, Alpha Group has decisively shaped the cityscape of the region in the recent decades by reviving numerous industrial wastelands with large, innovative construction projects.
Suitable for major events of any kind, the cooperation between Lehrieder and Alpha Group offers you a selection of new, attractive temporary event spaces in the Nuremberg metropolitan area that can be used for a wide variety of activities while optimally adapting to the conditions of your event.
Open that drawer and let your ideas come to life!